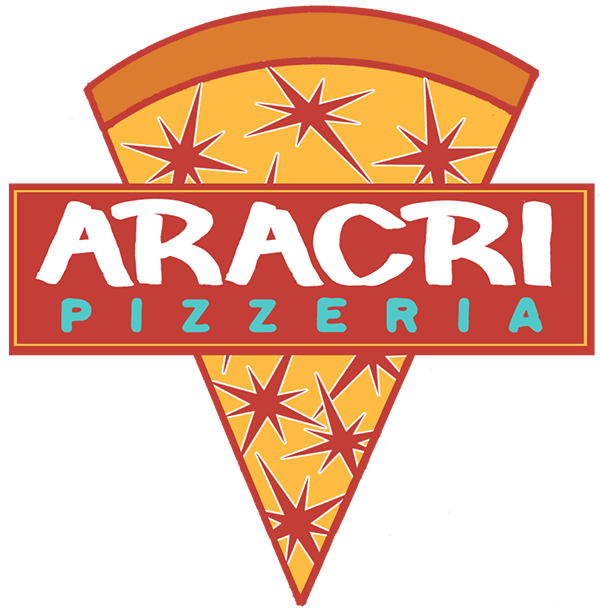 Pizza, anyone?
Classic Italian Recipes with a Hometown Flavor
Welcome to Aracri Pizzeria
If you're looking for the most authentic, delicious pizza and Italian cuisine in Columbus, look no further!  Visit our Downtown location on Gay St, for a mouth-watering menu of pizza, pasta, garlic & sauce from the family that's been perfecting these recipes in Columbus for over 30 years. Order for pickup or stay for a drink, and see why nobody does pizza like Aracri!