GATEWAY
UNIVERSITY DISTRICT
Please be sure you're ordering from the correct location.
---
We've had some confused customers order from our Campus location thinking it's downtown due to the High St address and other mix-ups, so just make sure you've got the right store.  Thanks!
Aracri on Campus
Aracri Pizzeria on OSU Campus has been serving hungry college students in the University District since 2018 with delicious pizza by the slice from your favorite pizzaiolos.  Grab a slice for lunch or break and see why nobody does pizza like Aracri!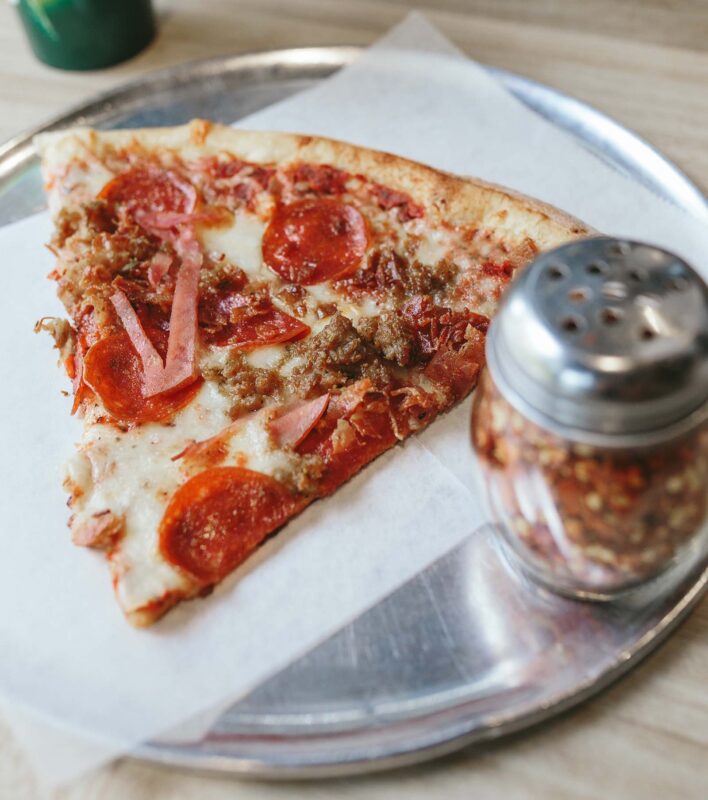 Pizza by the Slice
Our Campus location specializes in offering tasty, affordable lunch options for students and neighbors on the go.  Grab a slice, a whole pie, or a combo of our specialties!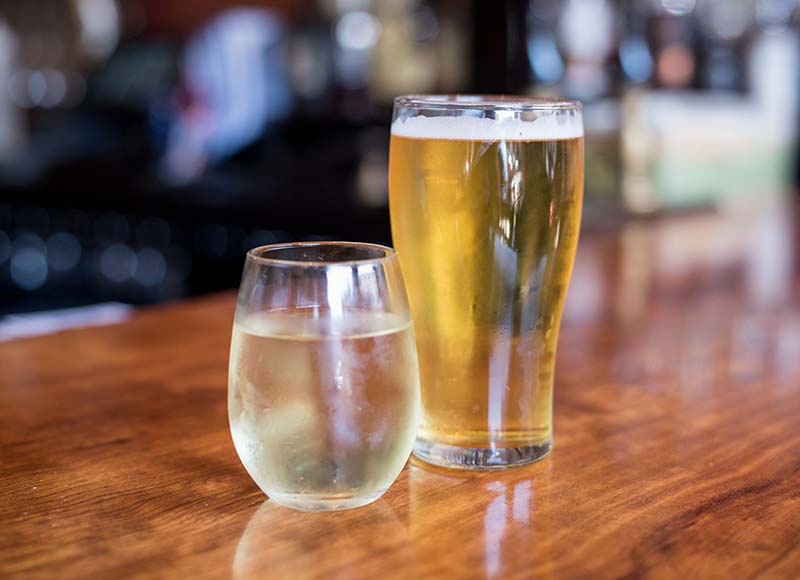 Wine and Beer!
For the thirsty, we have ice cold beer and choice wines for carryout. Wash down your pizza slices with a cold beverage!
OSU Campus - University District
1607 N High St,
Columbus, OH 43201
Hours
Mon - Thur 11am - 11pm
Fri 11am - 12am
Sat 12pm - 12am
Sun 4pm - 9pm
View Menu
Connect On Social